FWD Vietnam Life Insurance Company Ltd. ("FWD") has launched "FWD Cancer Care", a groundbreaking new life insurance product that is the first in Vietnam to pay the entire sum assured for cancer diagnoses at any stage.
With "FWD Cancer Care", upon cancer diagnoses at any stage, 100% sum assured will be payable to help patients with prompt financial support for treatment and recovery. FWD believes this new product will provide the necessary financial protection to enable people to live life to the fullest without fear and worry, even in the unfortunate event of cancer developing.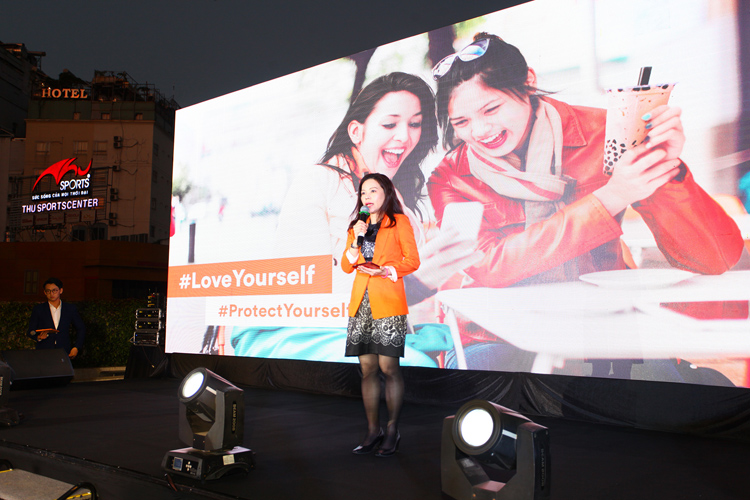 Anantharaman Sridharan, FWD's General Director, said: "FWD Cancer Care is very simple and provides maximum protection benefits to customers. Health is a crucial foundation for people to live to the fullest in the present and to fulfill their dreams in the future. This new product provides an opportunity for people to manage their lives even in the event of cancer diagnoses."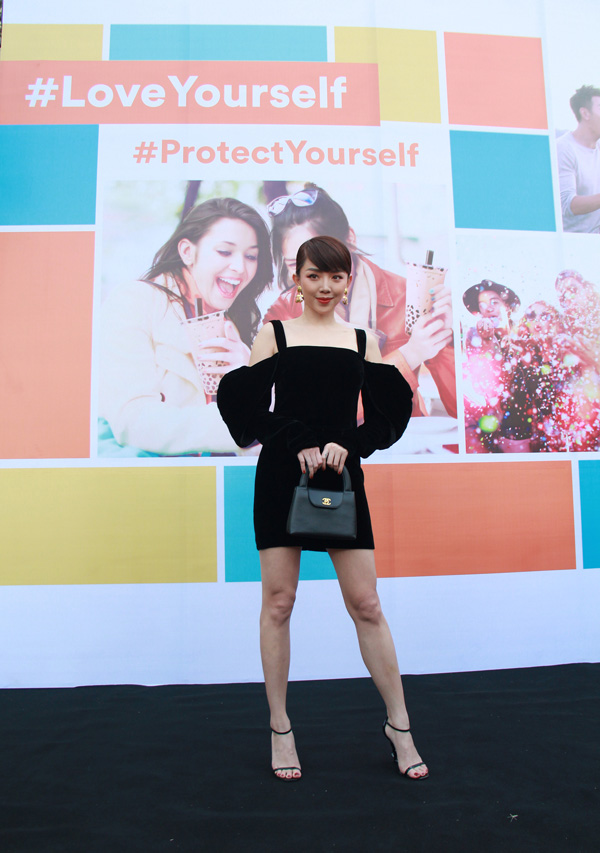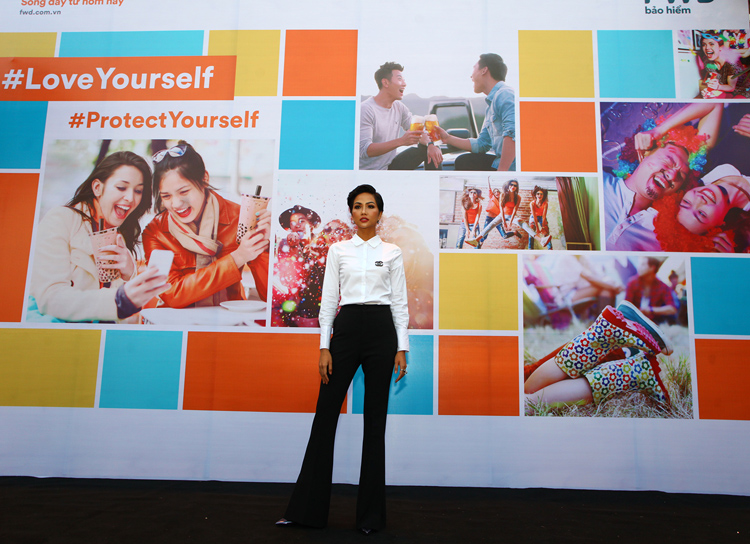 With affordable premiums starting from a few hundred thousand dongs per year, "FWD Cancer Care" is an accessible opportunity for people to be protected by a cancer care insurance policy. In addition to traditional distribution channels, this product will also be available on e-commerce website Tiki.vn (https://tiki.vn/fwd/bao-hiem-ung-thu) via a few simple registration steps.