Taste of Australia is the annual Vietnam-wide celebration of Australian food, beverages, cuisine and culture that will:
Promote Australian food, beverages, culture and design to Vietnamese industry and consumers through a range of business, trade and public events;
Share Australia's vibrant culinary culture, world-class culinary education, and innovative agricultural expertise with the Vietnamese market;
Reinforce Australia's international reputation as a supplier of food and beverages that are high-quality, safe and sustainable.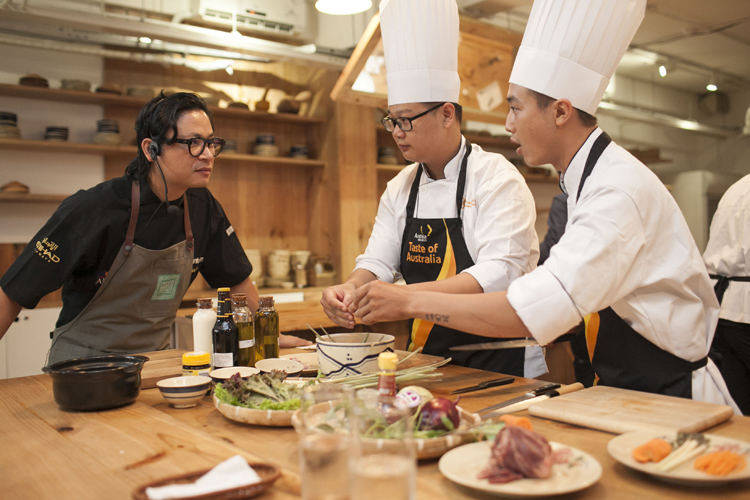 Taste of Australia is a partnership between the Australian Government and producers, distributors, retailers, restaurants and organisations in both Vietnam and Australia that showcases the best Australia has to offer. Taste of Australia 2017 comprised 24 official events and 44 partner events, supported by over 100 partners and sponsors from across Australia and Vietnam.
2018 marks the 45th anniversary of Australia-Vietnam diplomatic relations, and as such the program will further expand to mark this significant event.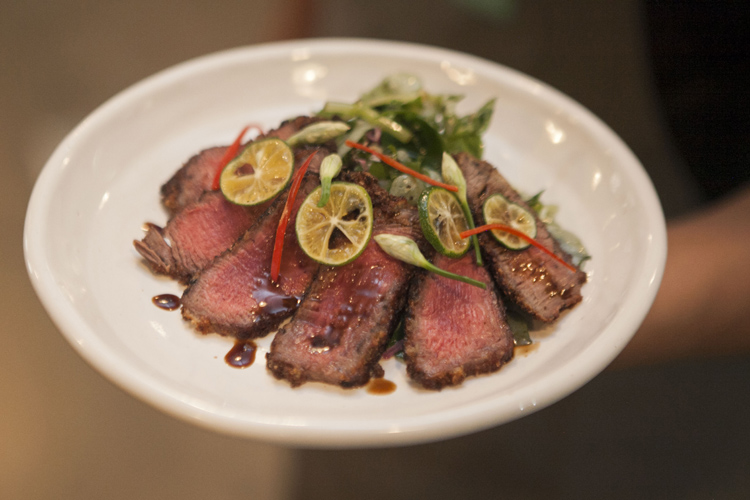 For more information about Taste of Australia 2016 and 2017 please see http://tasteofaustralia.com.vn/ and https://www.facebook.com/tasteofaustralia.vn
Taste of Australia 2018 – Australian Government official events
National Calendar
Date
Event

Thursday,

29 March

Taste of Australia Media Launch

Ho Chi Minh City

 

Invite only event

Sunday,

1 April

 

Taste of Australia Easter BBQ

Nha Trang

 

Public event

Tuesday,

03 April

 

Taste of Australia Music and Wine Journey

Ho Chi Minh City

 

Public event

Wednesday,

04 April

 

Taste of Australia 45th Anniversary Gala

Hanoi

Invite only event

Thursday,

05 April

 

Taste of Australia 45th Anniversary Gala

Ho Chi Minh City

 

Invite only event

Saturday, 7 April

&

Saturday, 14 April

 

Taste of Australia NOSH Supperclub Dinners

Ho Chi Minh City

 

Public event

Sunday,

08 April

 

Taste of Australia Epic Aussie Brunch

Ho Chi Minh City

Public event

Wednesday, 11 April

 

25th Anniversary of ACIAR in Vietnam

Hanoi

 

Invite only event

Saturday, 14 April

 

Australian Wine and Food Journey

Ho Chi Minh City

 

Public event

Saturday,

14 April (TBC)

 

Taste of Australia 45th Anniversary Community BBQ

Hanoi

 

Public event

Tuesday, 17 April

 

Taste of Australia Culinary Competition – Heats

Ho Chi Minh City, Hanoi, Da Nang, Nha Trang

Invite only event

Friday, 20 April

 

Taste of Australia Culinary Competition – Final

Da Nang

 

Invite only event

Sunday,

22 April

 

Taste of Australia 45th Anniversary Community BBQ

Da Nang

 

Public event