Azerai Can Tho in the Mekong Delta has appointed Nicolas Pillet as its new General Manager, as the resort announced plans to reopen on Nov. 12 following the easing of COVID-related restrictions in Vietnam.
Pillet, a French national, brings a strong culinary background to Azerai Can Tho, having studied cuisine as part of his hospitality education in Nantes. Pillet has worked with several internationally recognized brands in his career, including the Eastern & Oriental Express, where he was GM of Southeast Asia's only luxury sleeper train, and most recently as the GM of Amanoi, the Aman property in Ninh Thuan, Vietnam.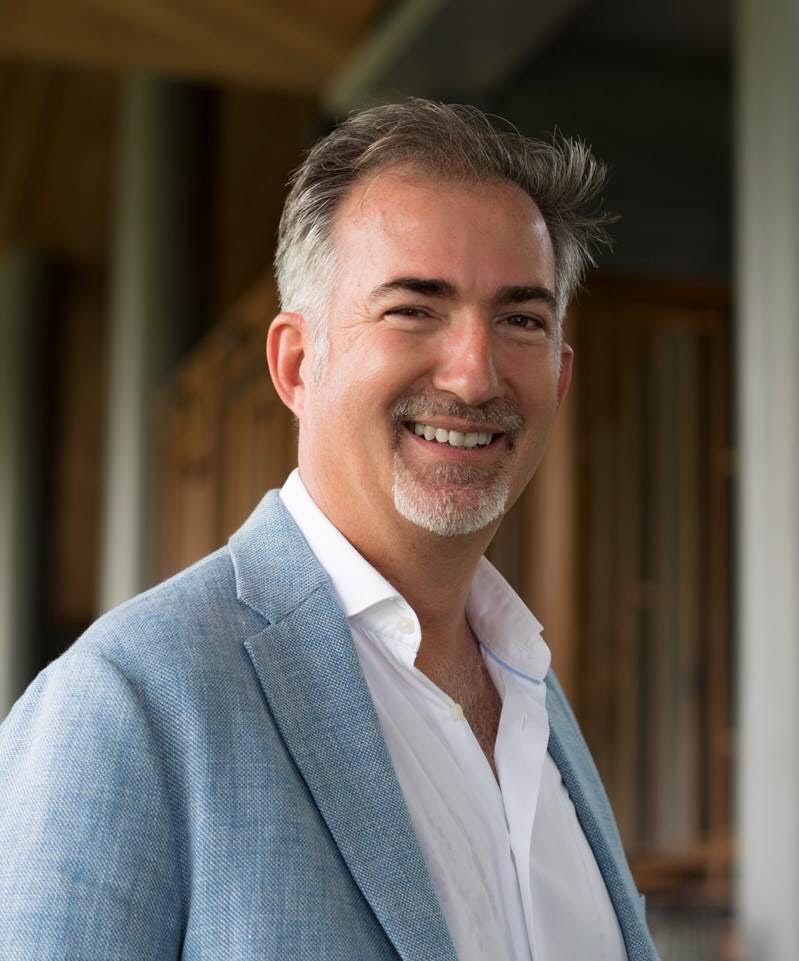 "Nicolas is a hands-on general manager who works closely with his team to ensure that service is maintained at the highest possible standards. He enjoys exploring ways to integrate the local community into the resort by creating new experiences that exceed guests' expectations," said Henry Gray, the Executive Director of Azerai Resorts.
Set on a private islet that is accessible only by boat, Azerai Can Tho is located only three hours' drive from Ho Chi Minh City. The resort is secluded but close to the city of Can Tho, and the campus is lush with greenery and mature banyan trees. The resort covers an area of more than eight hectares, with 60 rooms and five spacious pool villas that deliver residential-style accommodation offering privacy, comfort and extra-personal service for families and groups traveling together.
Azerai Can Tho was named one of the "Top 25 Resorts in Asia" (No. 13) in Condé Nast Traveler's 2021 Readers' Choice Awards last month, becoming one of only six properties in Vietnam to make the popular "best-of" list. The awards are the longest-running and most prestigious recognition of excellence in the travel industry.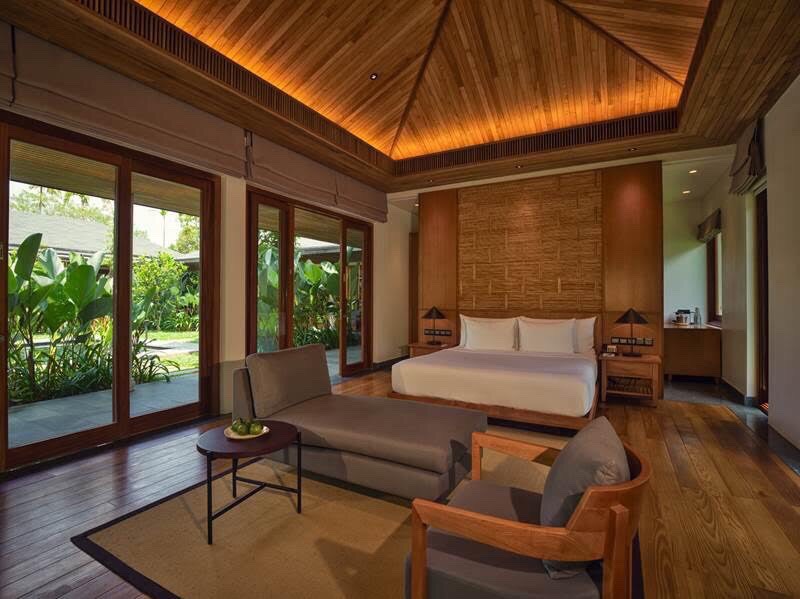 The resort has earned a growing reputation as one of southern Vietnam's most unique wellness destinations. Earlier this year, it introduced monthly Pilates retreats in a new studio featuring the latest in allegro reformer equipment (six machines) in a sleekly designed, well-lit space with vaulted hardwood ceilings. It also hosts four- and six-day yoga retreats that include dynamic hatha yoga and status asanas sessions, a river cruise, healthy meals, spa treatments, live cooking sessions and more.
As one of the region's most exciting culinary destinations, Azerai Can Tho launched a series of unique dining events last year featuring local and international chefs. The resort is home to two formal dining venues. The Cafe serves traditional Vietnamese and Western-style breakfasts; regional Vietnamese cuisine, sandwiches and salads for lunch; and tapas-style dinner with new and old world wines. The Grill offers imported meats and local seafood in a relaxed and informal setting.